Principios SOLID con ECMAScript 6, el nuevo estándar de JavaScript
By Adolfo Sanz De Diego (noreply@blogger.com) on 2015-06-07
desarrollo, ECMAScript, javascript, programación, SOLID
Hoy voy a hablar de los principios SOLID con ECMAScript 6, el nuevo estándar de JavaScript.
---
Your Django Story: Meet Andrea Gonzalez
By anna-oz on 2015-06-08
This is a post in our Your Django Story series where we highlight awesome ladies who work with Django. Read more about it here.
Andy is a turtle. She is also a web developer, time traveler, and photography hobbyist. Andy organized Django Girls Tijuana and Django Girls Ensenada. You can follow her on Twitter at @andiosuna.
How did your story with code start?
It started when I got discouraged by my father to pursue a career in science then decided to become a videogame programmer. A terrible programing class in the local community then discouraged me from pursuing that path and I got into 3D animation. Towards the end of the mandatory Associate's in Graphic Design I then had a class called Intro to Web and I just fell in love with it and changed my major.
---
Help! I just force-pushed to master! What do I do now?
On 2015-06-08
sandro-padin
Calm down... Let your teammates know. Ask them not to push anything up to master.
You can fix this. Jump to the option that best describes what you did, and start there.
---
Don't start with a Monolith
On 2015-06-09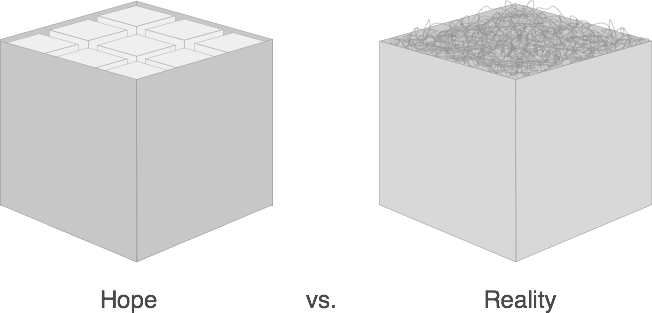 Stefan Tilkov is one of those pragmatic, experienced technologists that I listen to a lot when formulating my own writing. We've been talking recently about the applicability of microservices, and he disagreed with much of the recent talk I've heard in favor of a monolith-first strategy. So he's kindly written a short article arguing that you should be more inclined to begin with microservices, since monoliths rarely work out to be as well structured as you'd hope.
---
Plastic SCM integration with Jenkins CI
By Josué Yeray (noreply@blogger.com) on 2015-06-09
Jenkins is an awesome open-source continuous integration (CI) tool built in Java and based on the Hudson project. The best feature of Jenkins is the ability to extend it using plugins that enable you to integrate it with different build systems such as MSBuild or MSTest.
In this article we will show you how to install and configure a Jenkins server with MSBuild and how to integrate it with Plastic SCM so that each of your commits will trigger builds in Jenkins.
---
photostream 85
On 2015-06-10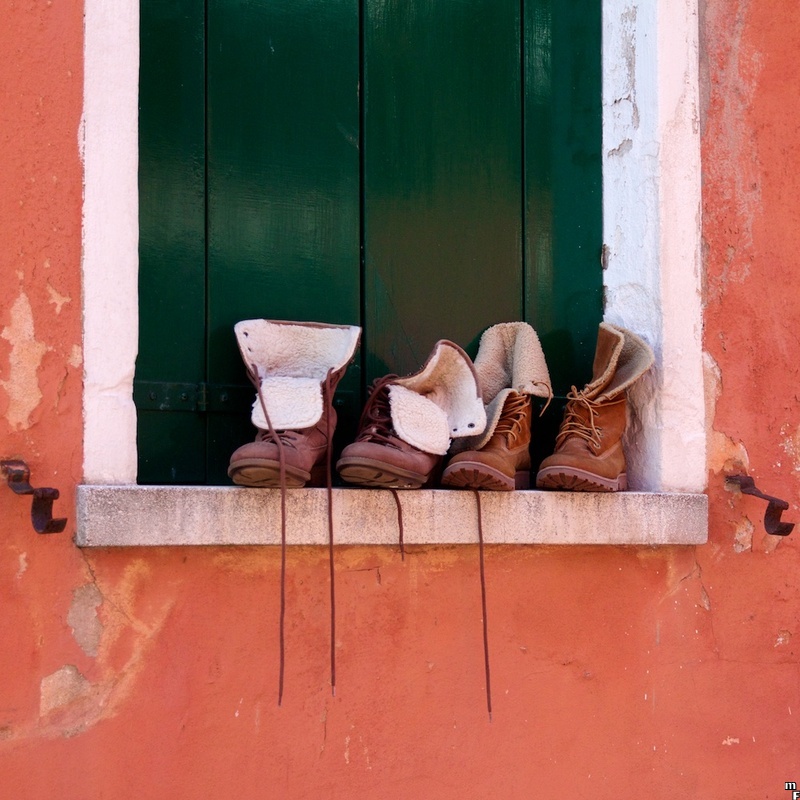 ---
Los Angeles Mastery Cohort Code Katas
On 2015-06-12
micah-martintom-kowaltony-baikzach-olausonjavier-saldanajayden-sungdave-moore
8th Light's software craftsmen are bonded together by their singular pursuit of mastery. We challenge ourselves constantly to learn and grow through a combination of challenging client projects and self-directed learning.
This year, 8th Light's craftsmen began a new learning initiative in the form of quarterly Mastery Cohort sessions. In these day-long courses, Master Craftsmen spend a day in 8th Light's office working with a group of 8th Light craftsmen on projects and lessons that are both challenging and inspiring.
---