Gráficas basadas en tiempo: Graphite
By Miguel Ángel García on 2015-07-05
graphite, monitoring
En esta ocasión voy a escribir sobre Graphite, una utilidad para generar gráficas basadas en tiempo.
Una vez tengamos Graphite instalado, se podrá utilizar para distintos usos: contar las visitas a una web, contar las ejecuciones de un programa, medir el tiempo de ejecución de un programa, ...
Veremos que es un programa sencillo de manejar, pero muy potente.
Leer más… (quedan 5 minutos de lectura)
---
Cómo Programar Un Completo Lector PDF en Android
By Colaboraciones on 2015-07-06
---
Fourth installment of Refactoring Loops to Collection Pipelines
On 2015-07-07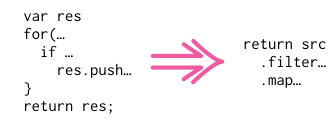 In this fourth installment, I refactor a loop that summarizes flight delay data by airport.
---
Aprende a Programar Una App Android Para Proteger Tus PDFs
By Colaboraciones on 2015-07-07
---
Microservices Resource Guide
On 2015-07-08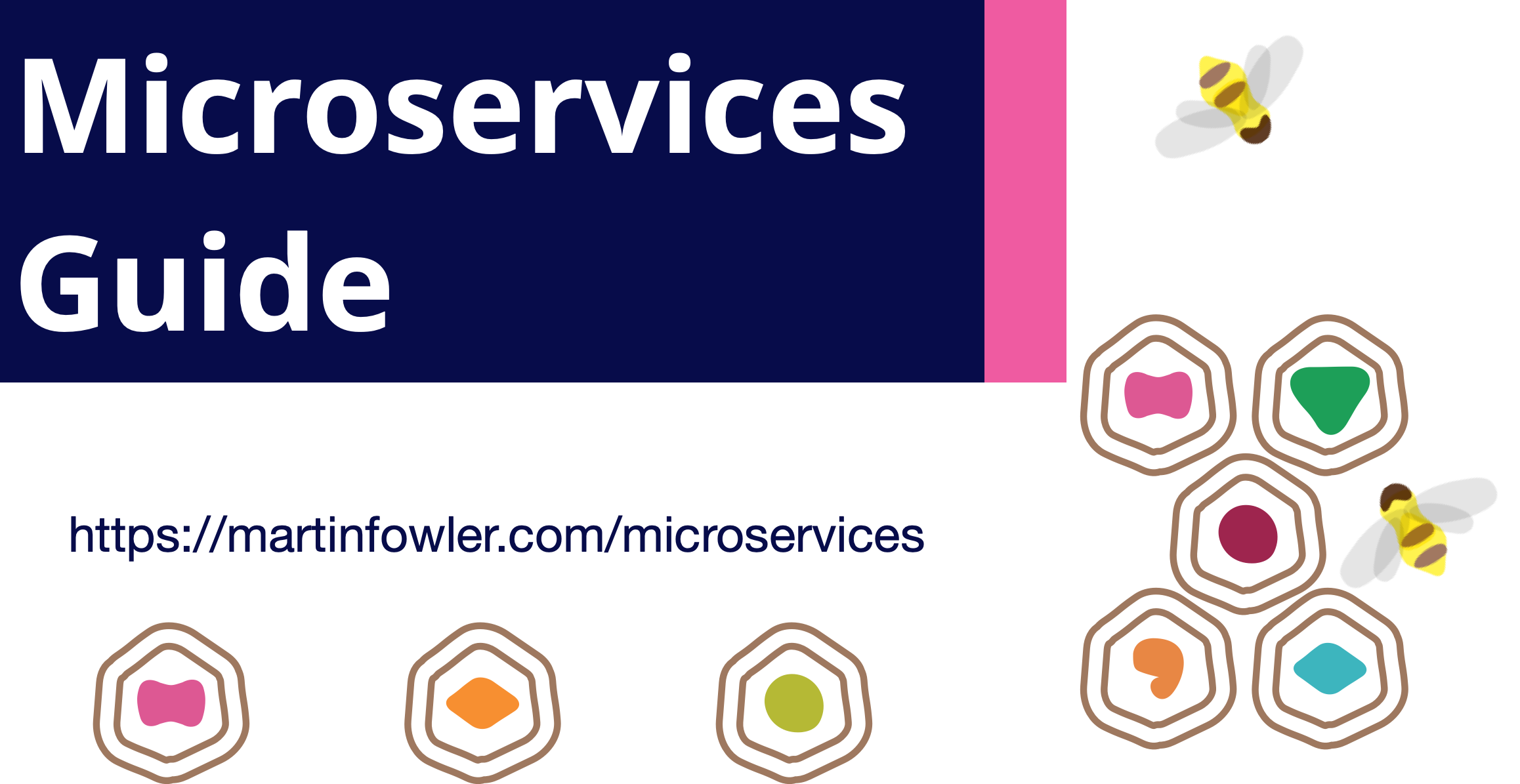 I've put together a resource guide for microservices: a page that selects and organizes information about microservices. I don't intend it to be a comprehensive listing, but rather my selection of articles, videos, and podcasts that provides the best compilation of material on the topic. The links cover what they are, when to use them, how to build them, and who has used them. If you're looking for more information on these topics, this should give you a solid starting point.
---
Git Disciplined
On 2015-07-08
makis-otman
In our day to day work, one of the most common tools we as developers use is Git. In a nutshell, Git is a tool that makes managing and working with multiple files easy. It helps us keep track of the files and monitor any changes that happen to them.
It's a great tool that enables efficient collaboration between individuals and teams. But, as with everything, a great amount of discipline is required for everything to run smoothly, particularly between teams. I'm going to share some of the common actions I take to remain disciplined with Git and explain how those actions also help my colleagues.
---
Comparación de técnicas algorítmicas básicas con el problema de la Mochila
By Marta Gómez (mgmacias95@gmail.com) on 2015-07-08
---
Bliki: DevOpsCulture
By Rouan Wilsenach on 2015-07-09
bliki
Agile software development has broken down some of the silos between requirements analysis, testing and development. Deployment, operations and maintenance are other activities which have suffered a similar separation from the rest of the software development process. The DevOps movement is aimed at removing these silos and encouraging collaboration between development and operations.
DevOps has become possible largely due to a combination of new operations tools and established agile engineering practices [1], but these are not enough to realize the benefits of DevOps. Even with the best tools, DevOps is just another buzzword if you don't have the right culture.
---
Yapsy, un sistema de plugins pythónico
By Miguel Ángel García on 2015-07-09
plugins, python
Me gustan los programas que pueden evolucionar. Un reproductor de vídeo debe evolucionar a medida que lo hacen los formatos de vídeo, adaptándose a los nuevos.
Además, me gustan los programas que puedo extender. Añadir nueva funcionalidad que los desarrolladores originales no pensaron en su momento.
Éstas son dos de las aplicaciones de los plugins, y podemos tenerlas de una forma muy sencilla en Python mediante Yapsy
---
Call for help: Django Girls 1st Bday pics!
By khannakaa on 2015-07-09
Believe it or not but Django Girls is turning 1! Yay!
It wouldn't be possible without all the awesome people who put their hearts, energy, time and inspiration to make this amazing thing happen!
In other words - it wouldn't happen without YOU!
---
Bounded contexts en Domain Driven Design
By Eduardo Ferro Aldama (noreply@blogger.com) on 2015-07-10
agilidad, ddd, Desarrollo, Vida De informático
En el AOS 2015 de Gijón me apunte a una Sesión de Diseño con DDD (@carlospeix), se uso un ejemplo del grupo de ddd-es para iniciar una conversación sobre el posible diseño de un pequeño modelo. Después de la sesión, comente con Carlos la importancia que tiene comenzar a aprender DDD centrandose en la division en Bounded Contexts/subsistemas y en el lenguaje de domino de cada uno de estos Bounded Contexts, en vez de centrarnos en modelado estático (entidades y relaciones) que puede derivar en que intentemos modelar de forma global todo el dominio del sistema (con la complejidad que tiene y el riesgo de hacer una megaconstrucción que no se pueda mantener).
---